Plastic Planet

Campaign for OBoticário


Role:
Creative Art Directior

OBoticário launches Plastic Planet, an experience in augmented reality that shows scenarios taken by garbage to show the dimension of the problem of irresponsible disposal of plastic waste. Activation has a virtual calculator that allows users to count the amount of waste produced at home, per person, for a year and is intended to warn that, if by 2050 society does not rethink waste disposal, the planet could become make a desert with 34 billion tons of plastic.

The experience is available on the website

www.planetadeplastico.boticario.com.br︎︎︎

, both in mobile and desktop versions.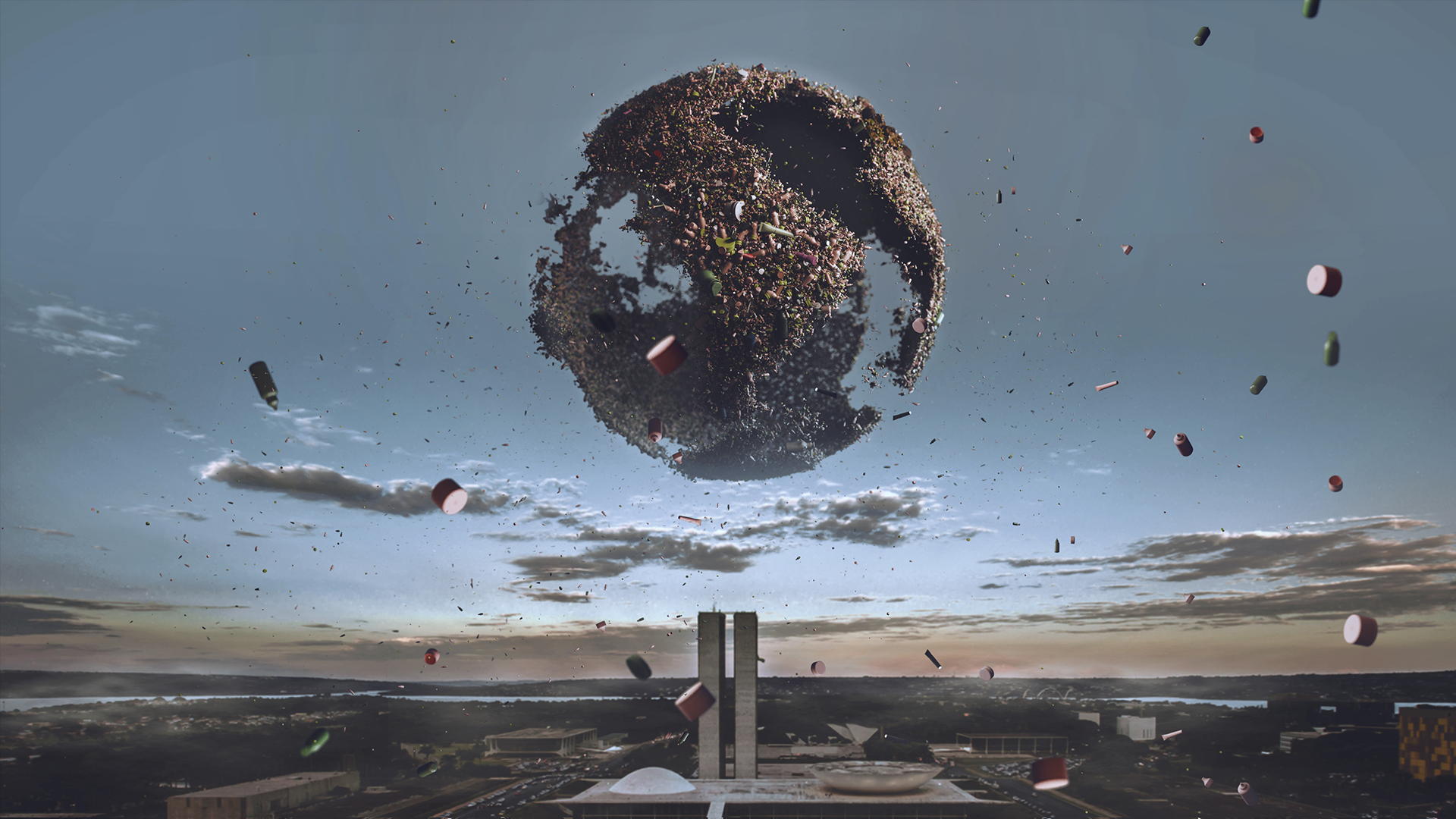 Soko:
Founder and CEO/CCO: Felipe Simi
Head of Creative Data: Rafael Caldeira and Rafael Ziggy Creative Leader: Isabela Marangoni
Design Leader: Roma J
Art Directing: Patrícia Lee Mo, Leonardo Zardo and Lucas Ramos.
Image Retouch: Gabriel Gahesa
Motion Designer: Yasmin Cruz
Content: Igor Frossard and Pedro Cruz
Copywriting: Doug Peroni
Concept: Fernanda Farias
Data Strategy: Nathalia Imamura
Website: Doubleleft
3D: Draft.work
Head of Broadcasting: Fabiane Abel
Broadcaster Senior: Thais Hernandez
Broadcaster: Ana Catharina Bessa, Beatriz Porto and Daniele Mendonça
COO: Brisa Vicente
Head of Operations: Larissa Kubo
Senior Producer: Lucas Cardoso
Producer: Daniele Moura, Marcelle Cerutti and Rafaela Yamaki