Personal project, free time, escape area. Call it what you want. For me, it is a moment of self-knowledge, improvement and where I can simply enjoy myself. I do these to learn a new skill, test a different technique, try out an idea — or simply for fun.

---
Ana Frango Elétrico (Brazilian Musician) Posters (concept)


---
Open Collab // Typography session



Collaborative poster using "Mega Display" the first typeface that I designed.

Mega Display: @luvaswork
Arch Regular: @georgedavisansted
Snail: @typography_seeds


---
Open Collab // Sustainable future session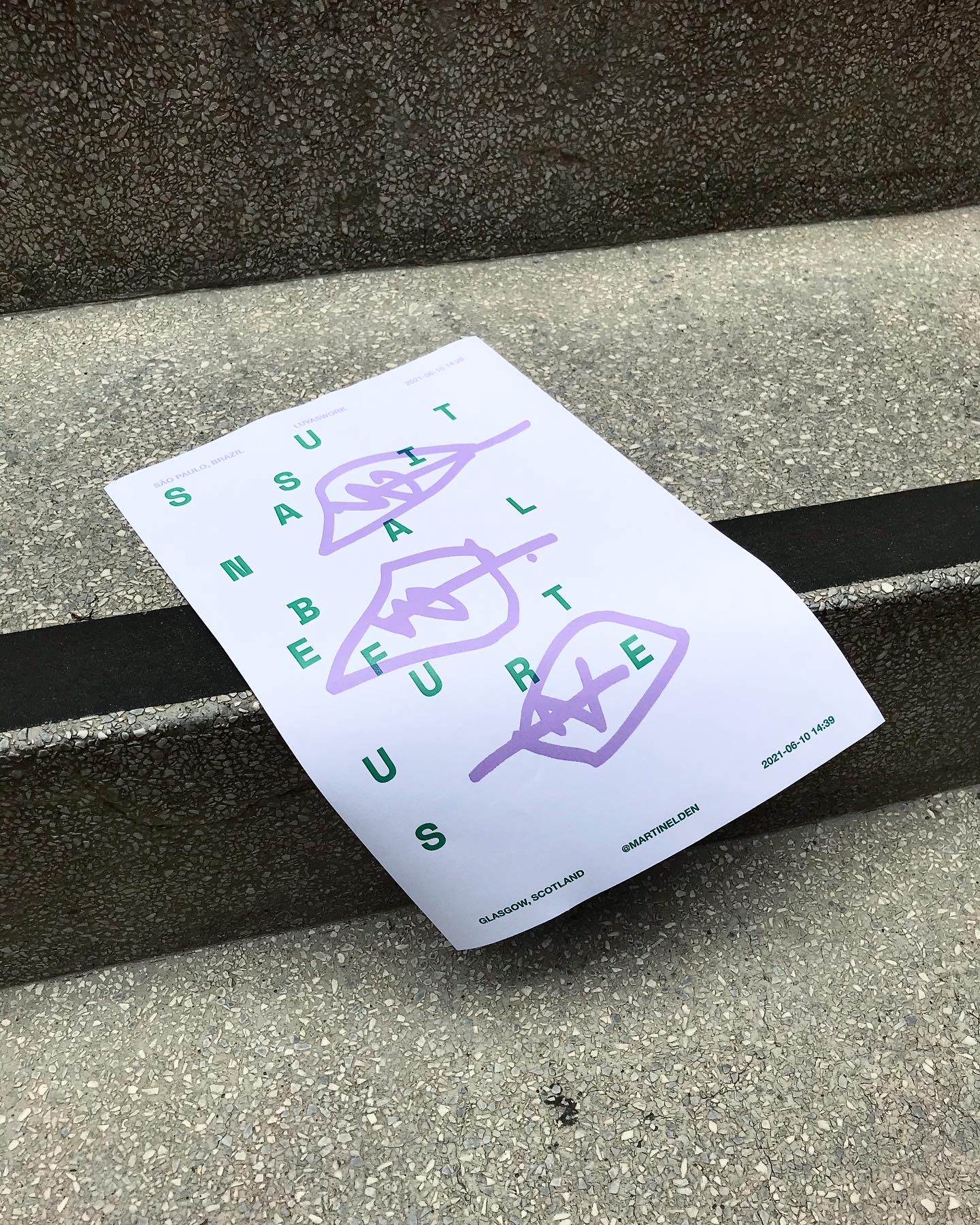 Colaborative posters I designed with such amazing lettering artists all around the world.
Based in the topic "Sustainable future".

Illustrations:
@luvaswork

Letterings:
@samyagosh, @odalis_llerena and @martinelden

Session hosted by: @b4k6rsf16ld


---
3D studies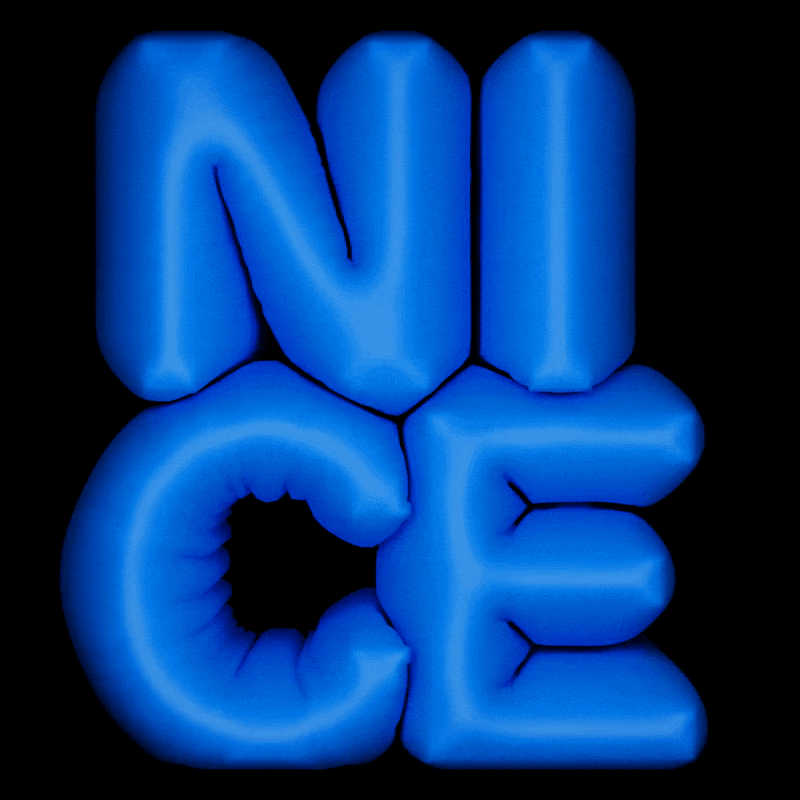 ---
Paintings



Galgo — 03/23/2022

Painting of a Galgo I did in a 45x50cm (18x20 inches) canvas using black and purple acrylic paint.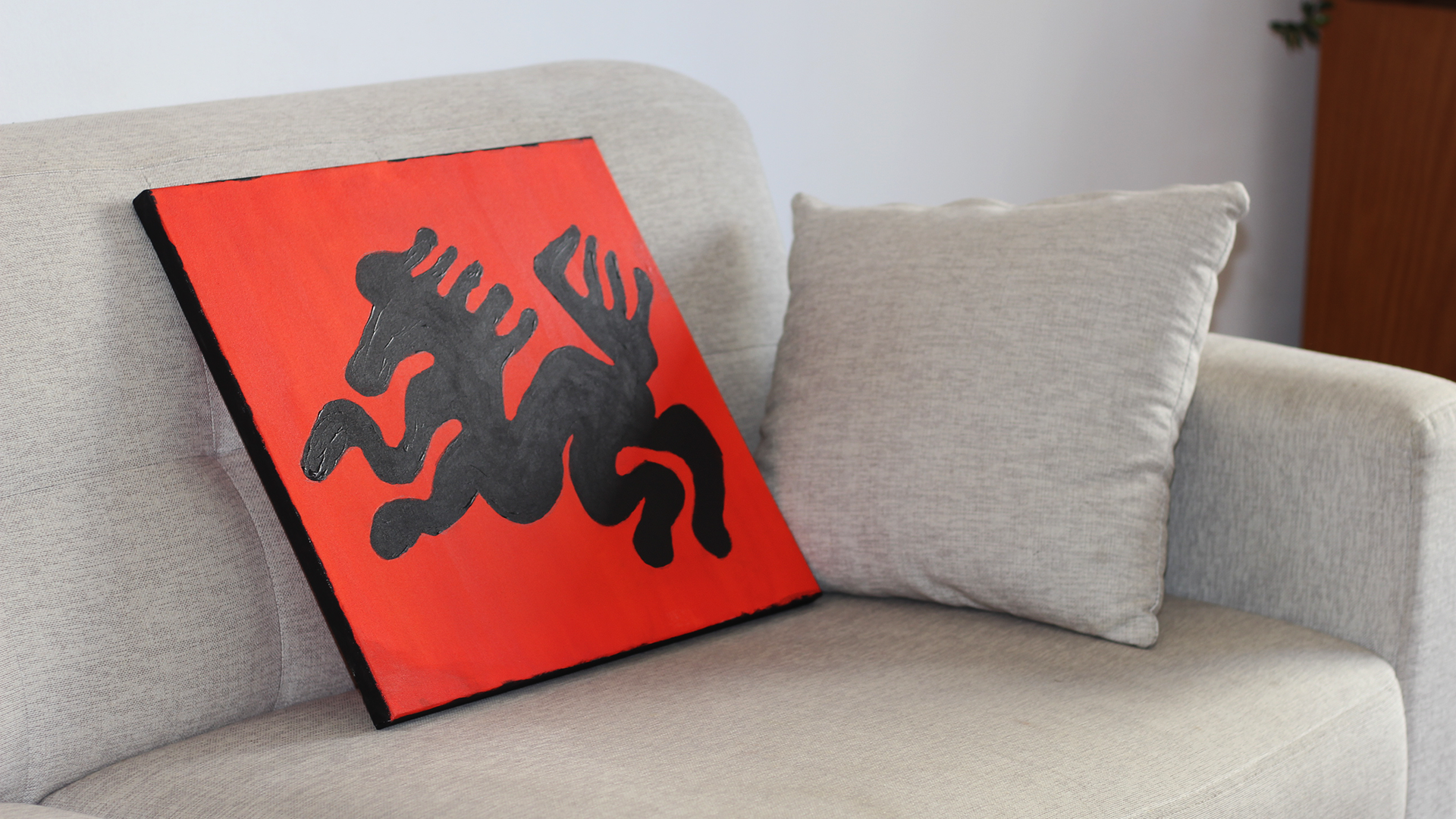 Ferrari — 03/16/2022

Painting of a Horse I did in a 40x45cm (16x18 inches) canvas using black and red acrylic paint.


---
Generative artwork using Nvidia Gaugan


---
Antinomia's Upcycling Workshop Poster


---

Check out more on my instagram︎︎︎