18 Things

Zine for Milk Supply


Role:
Creative Art Directior

Milk Supply is a minimalist design studio created to reimagine people's relationship with the essentials.

The brand only offers one product: the best t-shirt ever made for the human body. And to communicate better with their consumers, there was an urgency to translate it's aims in a visually-engaging instagram profile that connected on and offline world in a milky perspective.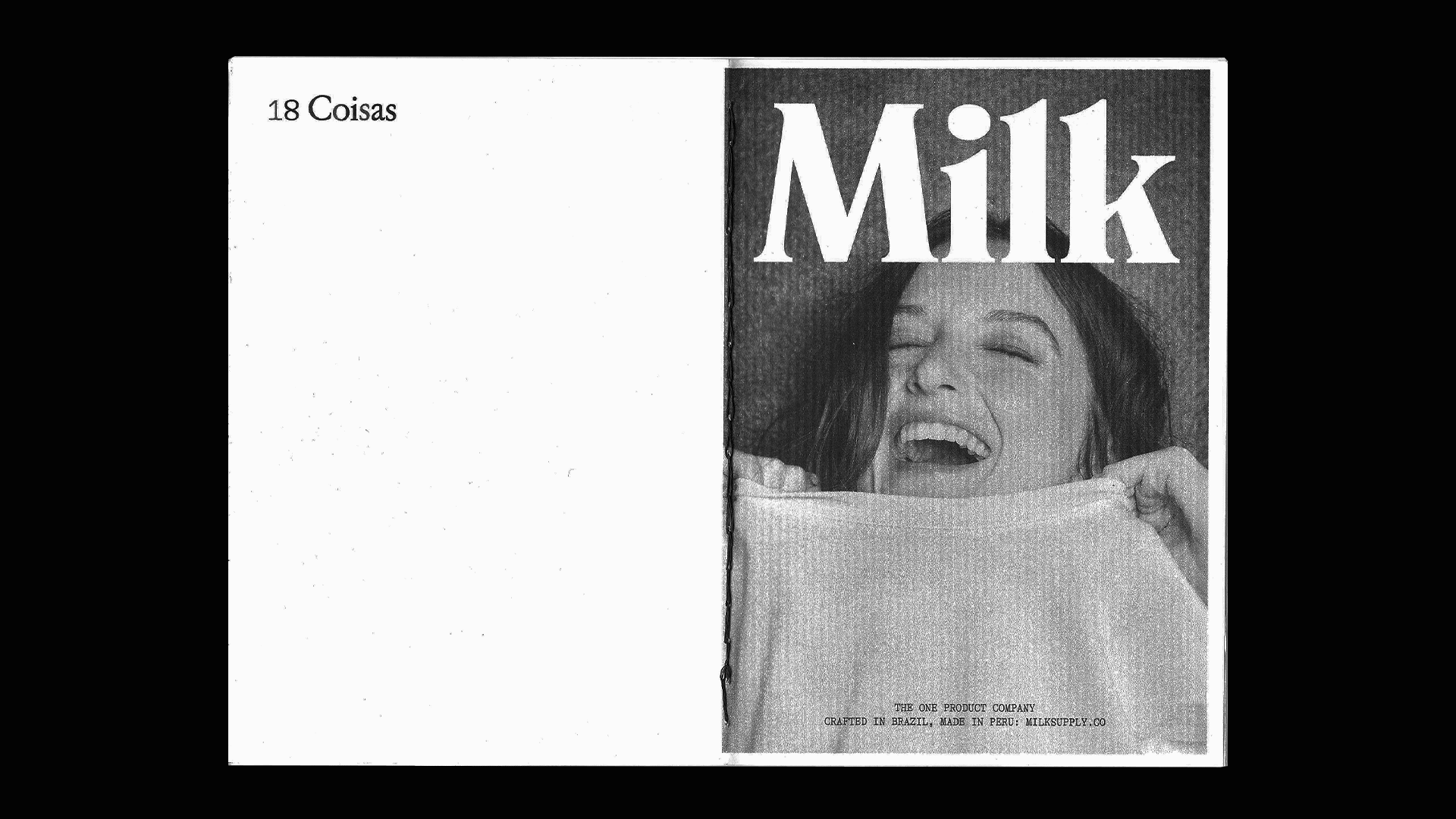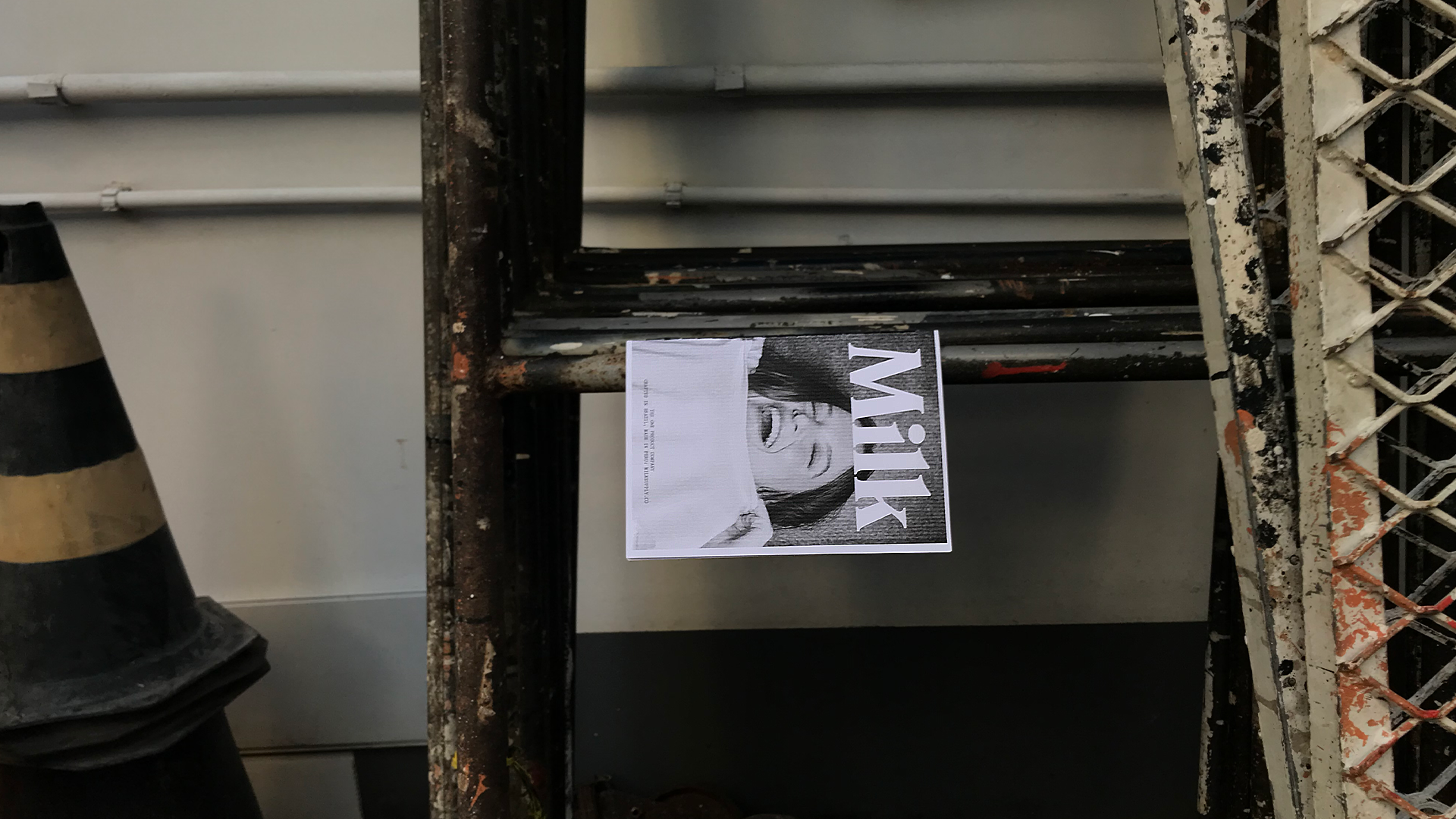 The primary typography used was Jannon, as body text. And our secondary font is Alpina Typewriter used in the numerals.


Like the whole project, the grid construction was based on the Milk's brand identity. With is a 5 columns subdivision and 5 millimeters bleed for the offset printing.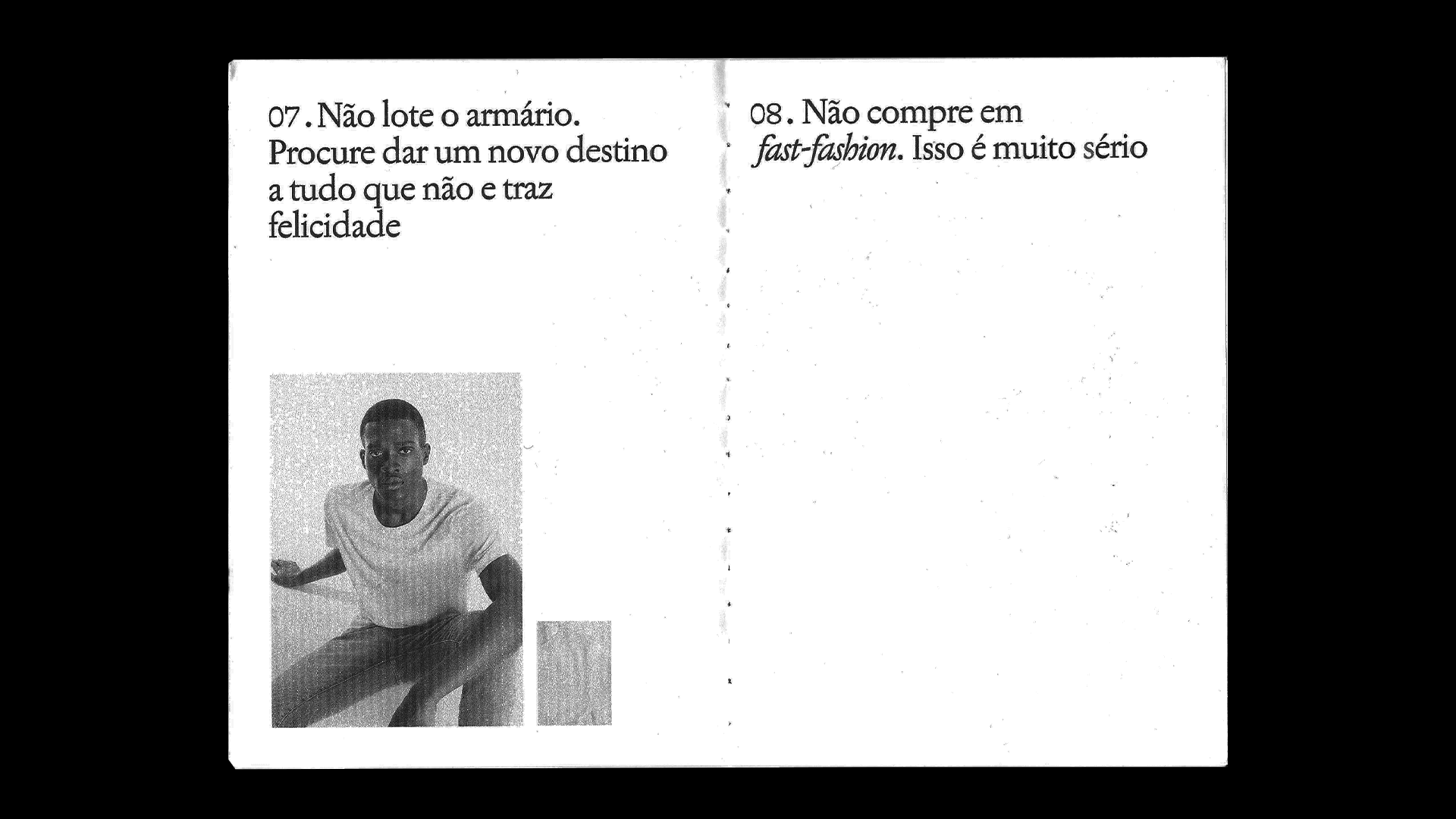 The photos were taken in a studio in Santa Cecília, in São Paulo, Brazil.


Art Director: Lucas Ramos
Copywriter: Caio Milanesi
Approved by: Rafael Caldeira and Gui Caldeira
Brand Identity: Porto Rocha