Pinterest | It's Possible

Series of spots for Pinterest at BUCK.co


Role:
Designer


Year:
2023


Pinterest is known and loved for being a platform where users can find inspiration to try new things, whether that's potentially getting bangs (yes) or painting a funky accent wall in their living room (also yes). But it's a lot more than that.

BUCK created this series of spots for Pinterest's "It's Possible" campaign to go beyond inspiration, showcasing the nuanced uses of Pinterest as a tool for action — from hosting events to taking trips and more.


BUCK handled the soup-to-nuts production on this ambitious collection of films that seamlessly blends live action, stop motion, and design. These spots use elevated techniques to show how Pinterest helps users transform their world piece-by-piece, from redecorating their apartment to planning the perfect night out look.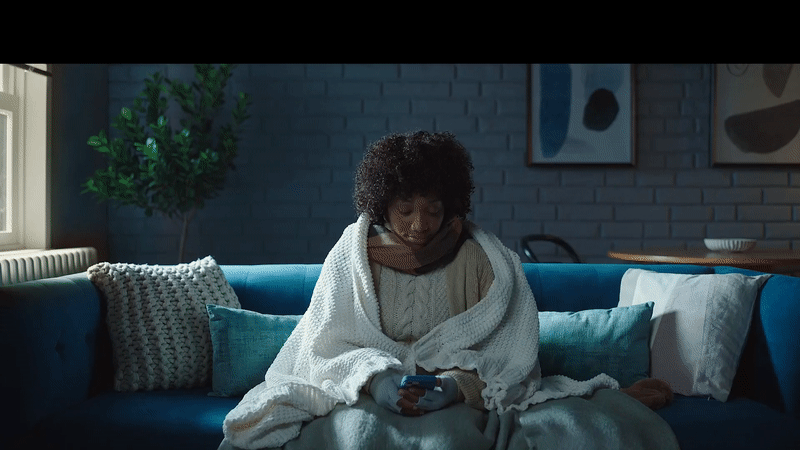 The fun and creative — but highly technical — shoot used both stop-motion and live talent, requiring significant workshopping to nail. We collaborated heavily with Pinterest and Sing Sing studio, who directed the live-action shoot, to bring Pinterest's endless possibilities to life.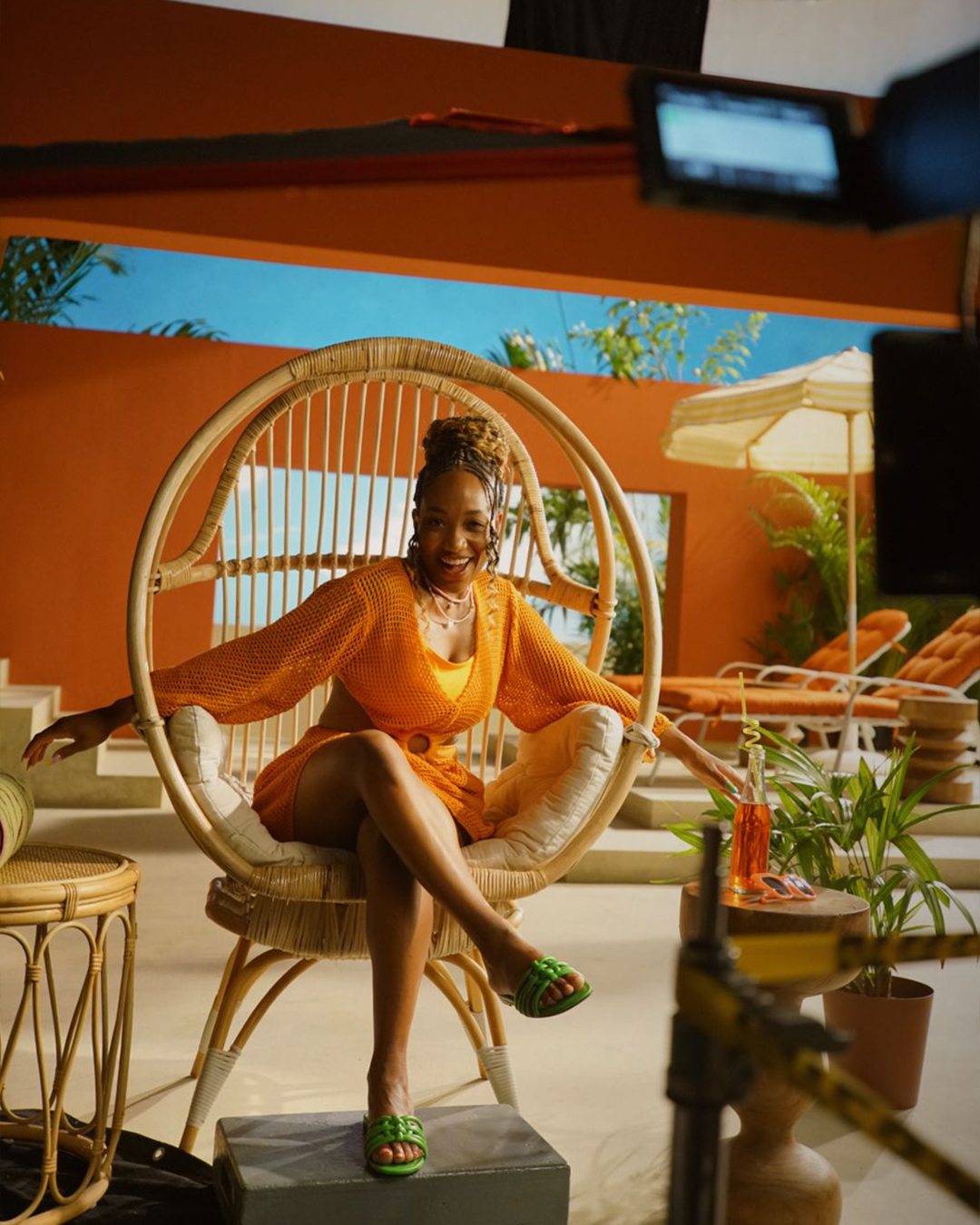 Credits:

BUCK


Executive Producer
Justin Harris


Group Creative Director
Steve Day


Associate Creative Director
Audrey Yeo


Producer
Scarlett Hannon
Tracy Clifton


Production Coordinator
Nina Randall


Art Director
Arielle Casale


Head of 2D - LA
Peter Kallstrom


Head of 2D - NYC
Mercy Lomelin


2D Animation Lead
Fabian Morison
Gavin Kosko
Patrick Knip


Storyboard
Gunnar Pettersson
Shelby Chan
Tristyn Pease
William Rosado


Design
Brooke Pathakis
Kenni Huang
Lucas Ramos
Namita Devadas


Technical Director
Ben Rohel


Colorist
Jeremy Stuart


Compositing
Ben Rohel
Bil Thompson
Christian Mangual
Cris Kong


3D Previs
Kevin Sanchez

2D Animation
Chris Anderson
Drew Jackson
Lauren Kittle
Leo Franchi
Maria Eugênia Franco
Morgan Allison
Patrick Knip
Ryoko Kondo


Cel Animation
Jake Armstrong
Ruoyu Wen
Thea Glad


Editor

Andrew Gura
Heather Bartholomae
Oliver Lin
Talia Mazzarella


Assistant Editor

Oliver Lin


Head of Post

Jose Fuentes


Live Action:
Line Producer
Micah Ross


Production Company
Adrenorama


Production Company
Buck


Director
Sing Sing


Director of Photography
Patrick Jones


Stop Motion Animator
Maxwell Sorensen


Stop Motion Director of Photography
Bil Thompson


Head of Production - Live Action
Trish Rigby


Production Supervisor
Elizabeth Abrams


Stop Motion Animator
Sarah de Gaudemar


Sound:
Music, Sound Design & Final Mix
PICO Sound