Soko ⬭ Academy

Visual identity for Soko


Role:
Creative Art Directior, Motion Designer and 3D Artist.

SOKO's first professional development program was built to meet demands for technical improvement, training and expansion of the repertoire in an outsourcing model: from time to time.

Are you an Excel ninja? Do you have a lot of education models? Do you know how to create banner titles like no one else? Negotiating with customers and suppliers? Do you know all the rules of the new orthographic agreement that you have most in your daily life? Do you understand a lot about some cultural tension? Soko wants to hear their employees and to empower them to become teachers so even more "sokitos" can be brilliant, too.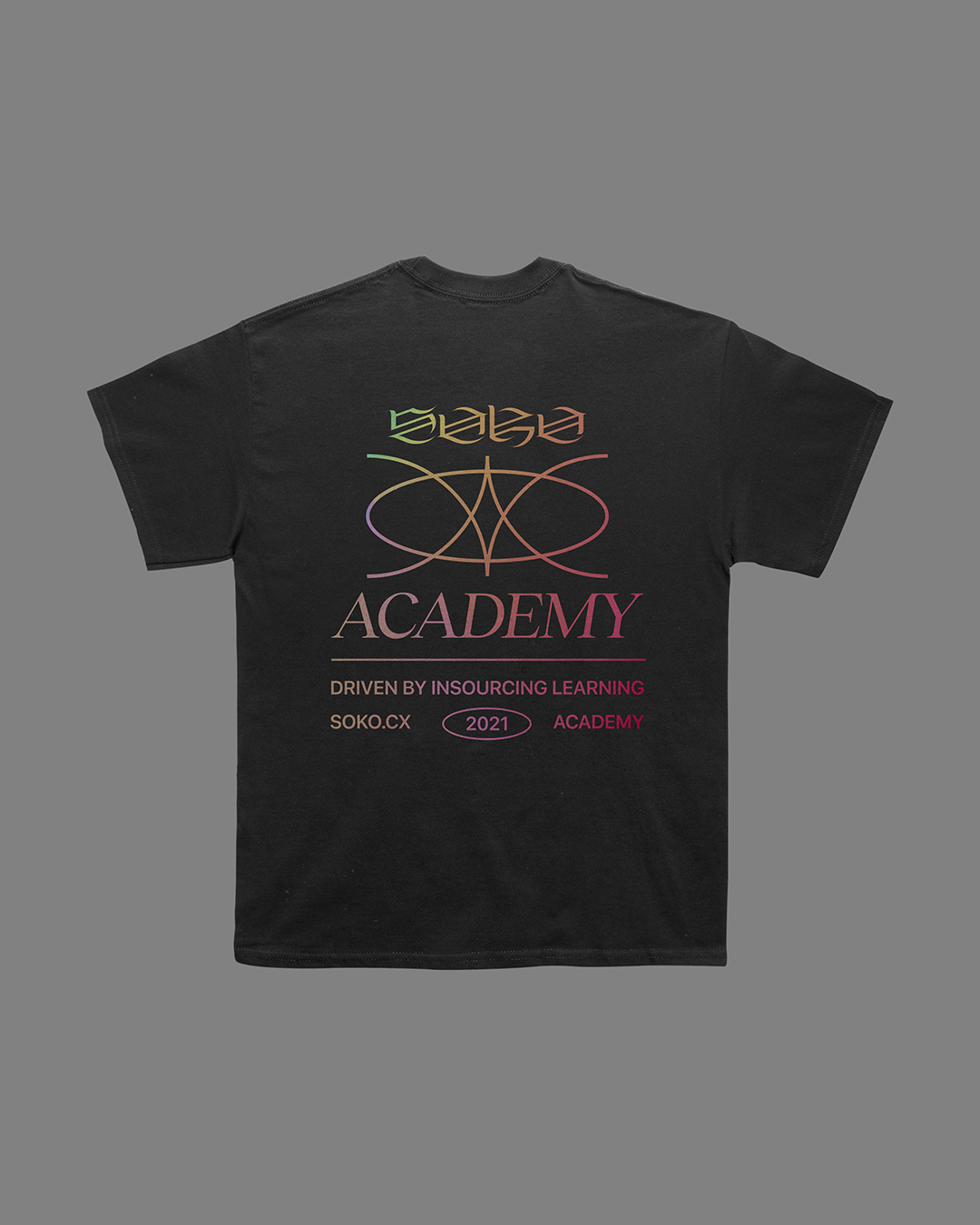 Soko:

Founder and Head of Creative Data: Felipe Simi
Creative Data Executive Director: Rafael Ziggy
Creative Data Leader: Gabriel Sukita
Art Director: Lucas Ramos
Head of Operations: Brisa Vicente
Approved by: Felipe Simi and Brisa Vicente