Paciente 63

Merch for Spotify


Role:
Designer and Creative Art Directior.

Created by Spotify, Patient 63 is an immersive audio serie with the participation of the voices of great brazilian artists, such as Seu Jorge and Mel Lisboa.

I had the pleasure to design a series of products for the launch of the serie here in Brazil.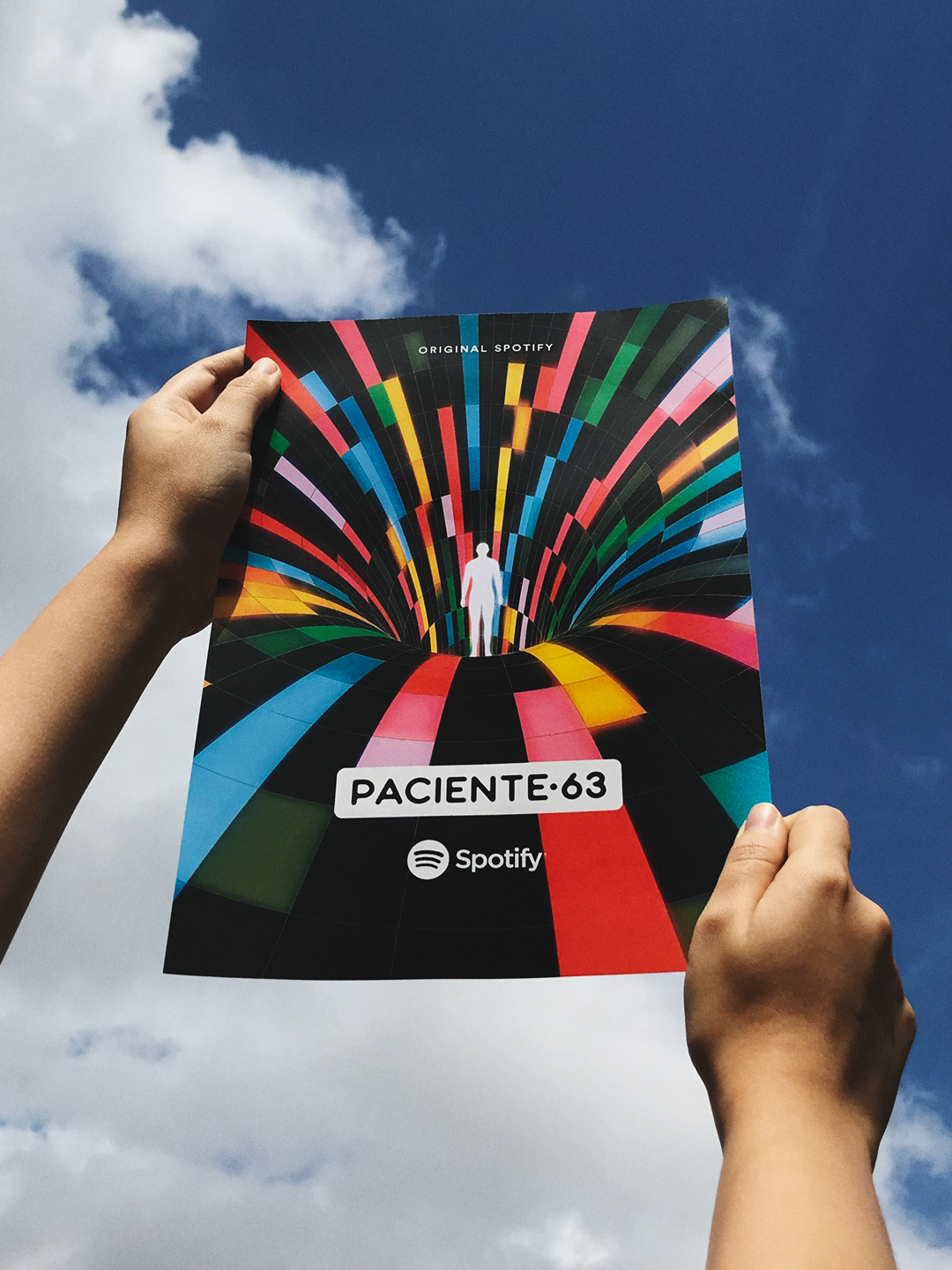 Soko:

Founder and Head of Creative Data: Felipe Simi
Creative Data Executive Director: Rafael Ziggy
Head of Operations: Brisa Vicente
Creative Leader: Caio Milanesi
Art Director: Lucas Ramos
Broadcaster Leader: Kiki Ferreira
Broadcasters: Priscilla Sampaio and Fabio Alves
Producer: Tatiane Donatangelo and Lucas Cardoso