Hey That's OK

Brand repositioning via lyric video for Stella Artois at CP+B Brazil


Role:
Creative Art Director & Motion Designer


Sophisticatedly Simple

The simple can be sophisticated — and the sophisticated can be simple. This depends on your point of view... or you can just open a Stella Artois.

To invite consumers to experience the new positioning for Stella Artois, the brand created a song to translate it's lifestyle. But a song can only be truly lived when people sing with us. Therefore, we've created a lyric video that not only visually express the "sophisticatedly simple" vibe, but also engage the audience to truly connect with the brand from singing along.



The lyric video I've crafted, featuring dynamic typography and a captivating papercut stop motion.



I've also designed posters to highlight the visual explorations and encompass the entire music's lyrics.



To achieve a more realistic result, I had to print each frame from the original video.


The animation was built on a foundation of 12.5 frames per second, mirroring the traditional approach of classic frame-by-frame animation.

This was the trio used to launch the video in the specific format for the instagram feed.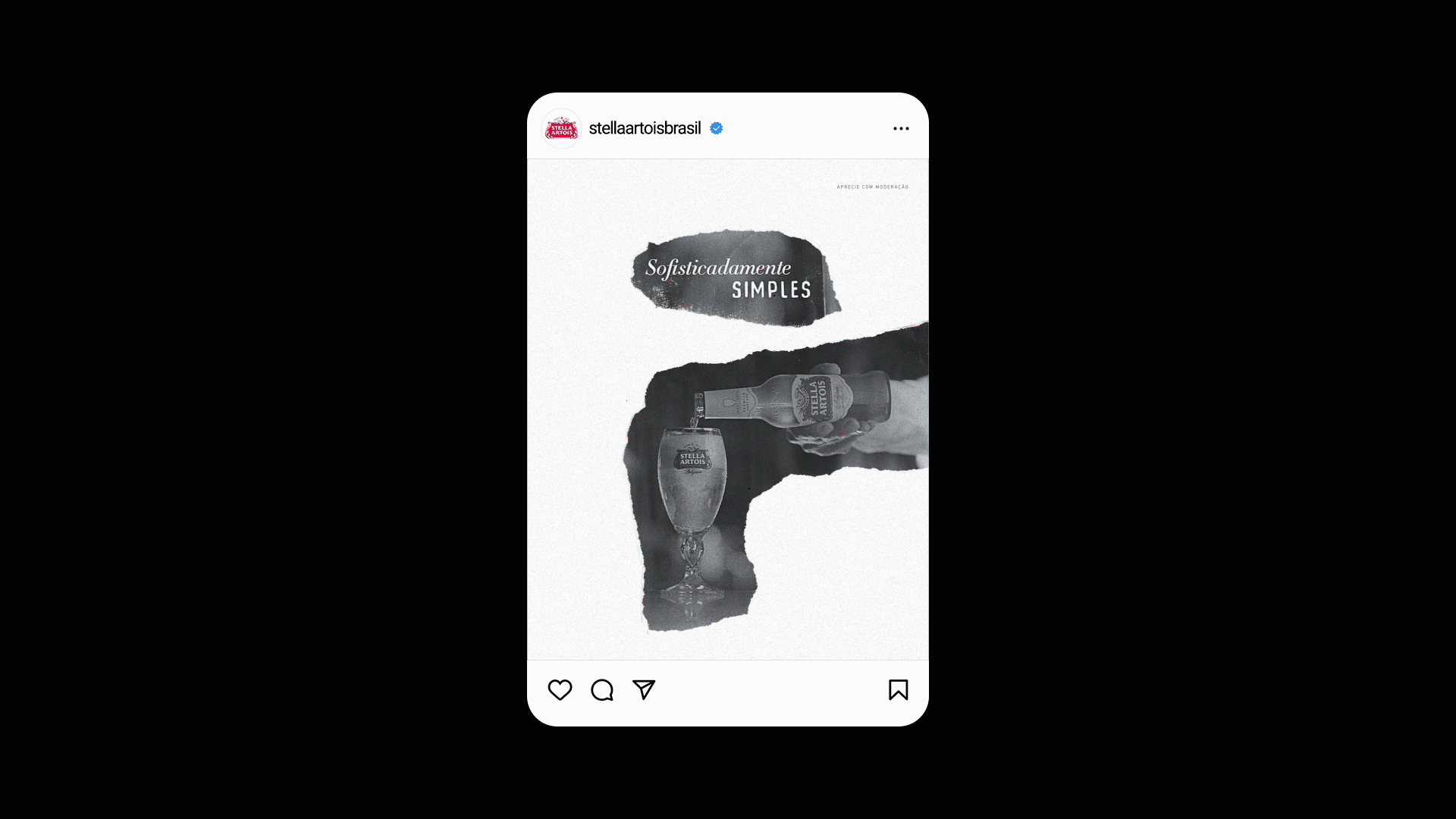 Here's another post, featuring a concise duration and a more direct message.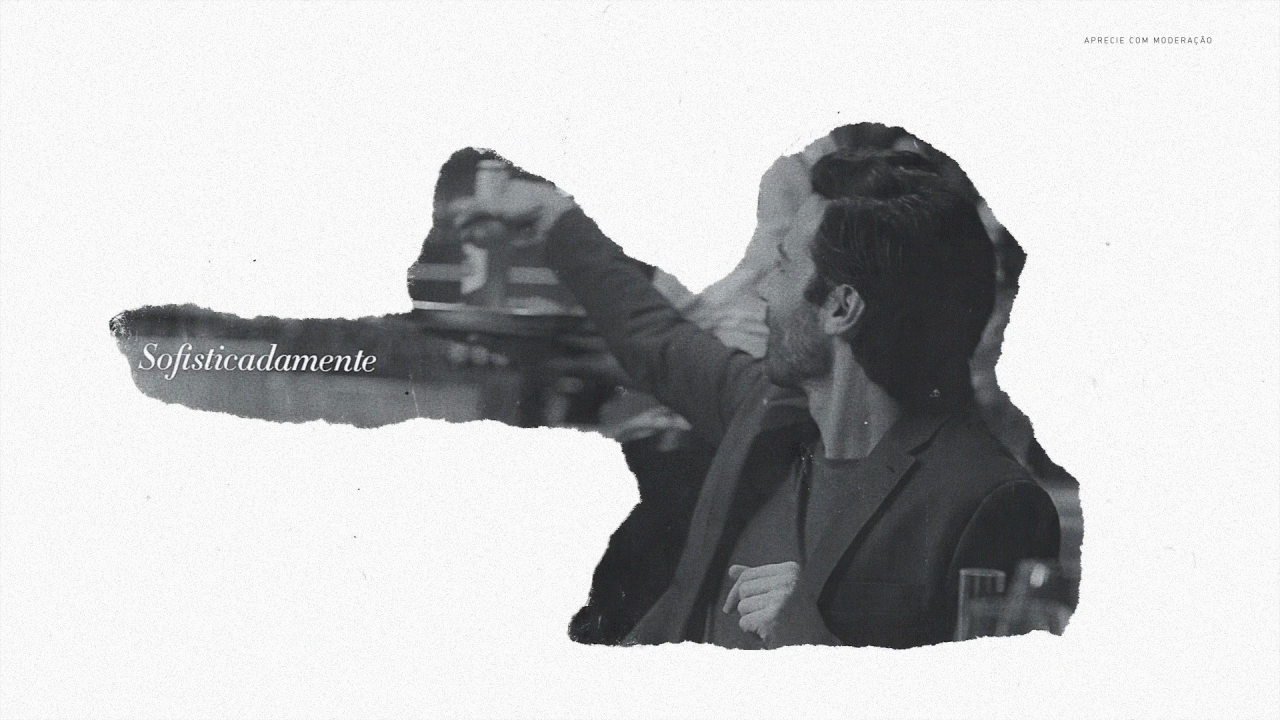 CP+B Brazil:

Title: Hey That's OK - Lyric video
Agency: CP+B
Client: AMBEV
Product: Stella Artois
CCO: André Kassu and Marcos Medeiros
Creative Direction: Paulo Yanaguizawa
Art Director and Motion Designer: Lucas Ramos
Account: Victor Laureano
Audio Production: Quiet City Music + Sound
Customer Service Production: Xanna D'aguiar and Karina Vadasz
Music Producer: Chris Jordão and Darren Solomon
Production: Equipe Quiet City
Approved by: Ricardo Dias, Bruna Buas, Lucas Oliveira and Adriana Parnes